Unfortunately, we are entering the third wave of this horrible pandemic that is shaking up the world. Covid-19 has shaken up the entire planet, with a global death toll of almost two million as of January 12th, 2021.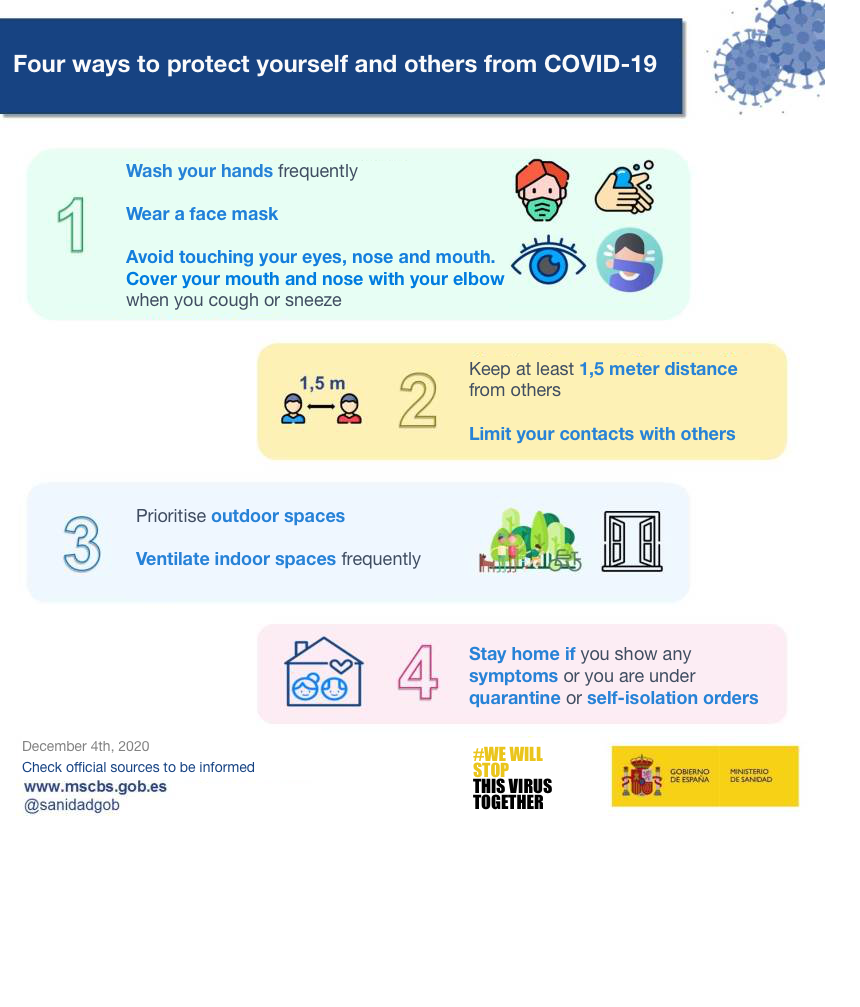 Looking at the global numbers, there are more than 90 million confirmed cases, of which more than 38 million are still active.
It's not all bad news though: the total amount of people who have already overcome the disease is over 50 million.
America is the most affected continent, but let's not forget that it is us, the Europeans, who go behind them, while the western areas of Russia and the United Kingdom top the charts.
Despite all this, we must remain hopeful. There are many scientists and health workers who are fighting against the virus every day, trying to get a deeper understanding of it and the best possible treatment.
We aim to raise awareness among the population of the importance of vaccination. This is the first weapon we have that can put an end to this horrible nightmare, which has been haunting us for a year now. A weapon that has mobilised everyone across society, speeding up all the processes without neglecting security issues in order to obtain the highest possible reward: SAVING LIVES. Because all together we will be able to beat this virus.
#VaccinesSaveLives