About us
We are one of the oldest pharmacies in Granada, located at the very heart of the city, at the foot of the Alhambra gardens.
Farmacia Olivares was founded in 1909 under the name of García Duarte, on one of the main arteries of the city, Reyes Católicos street.
Some years later, the store was sold to the first of its many Olivares owners, the chemist Jesús Olivares Ruiz, after whom the pharmacy would be named.
After years of practicing, the store went to his son, the chemist Jesús Olivares Lucas, who, following the same footsteps as his father, dedicated his professional life to ensuring and looking after the health of the people from Granada, as well as its visitors'.
The third generation of Olivares owners was headed by a woman, Milagros García Cano, also a chemist.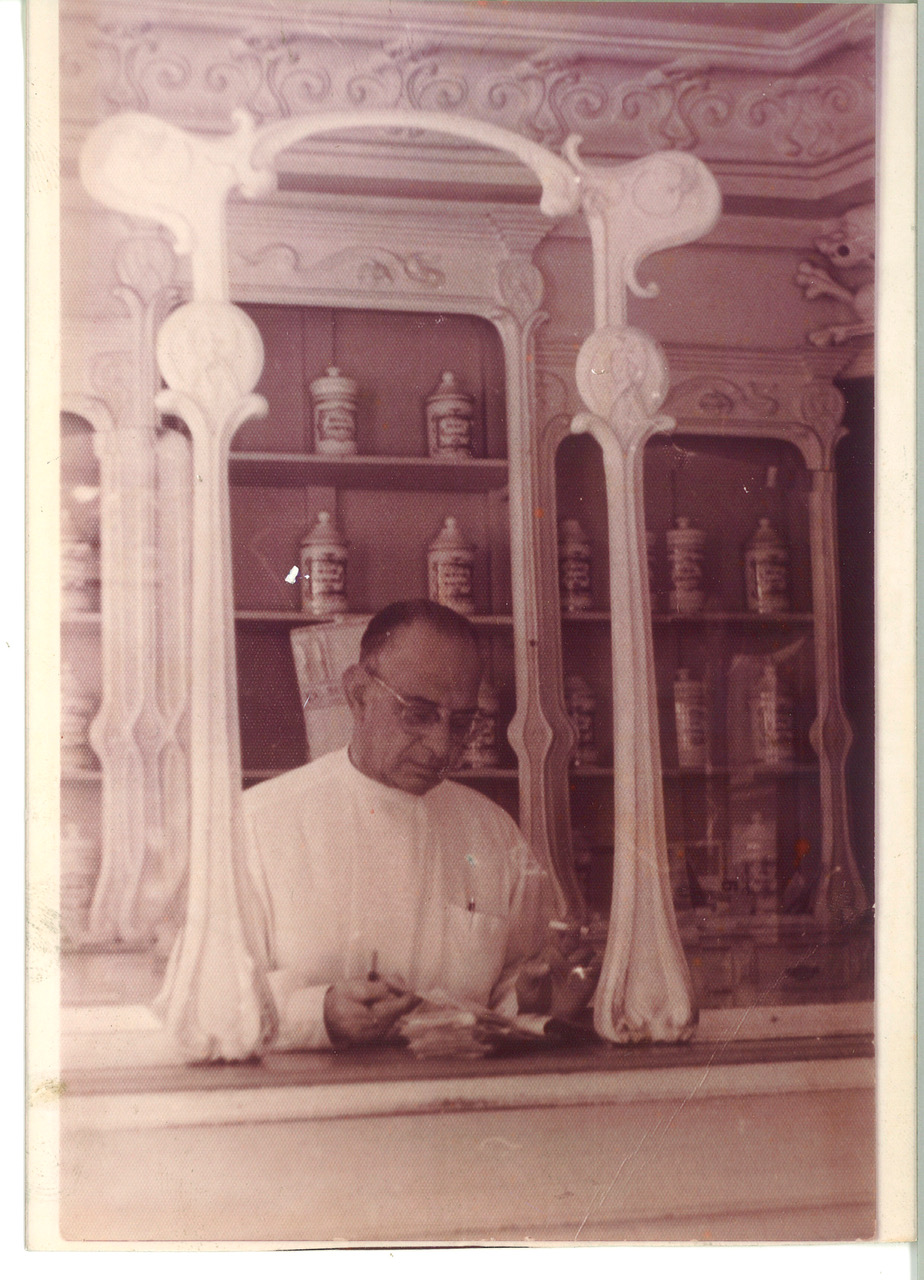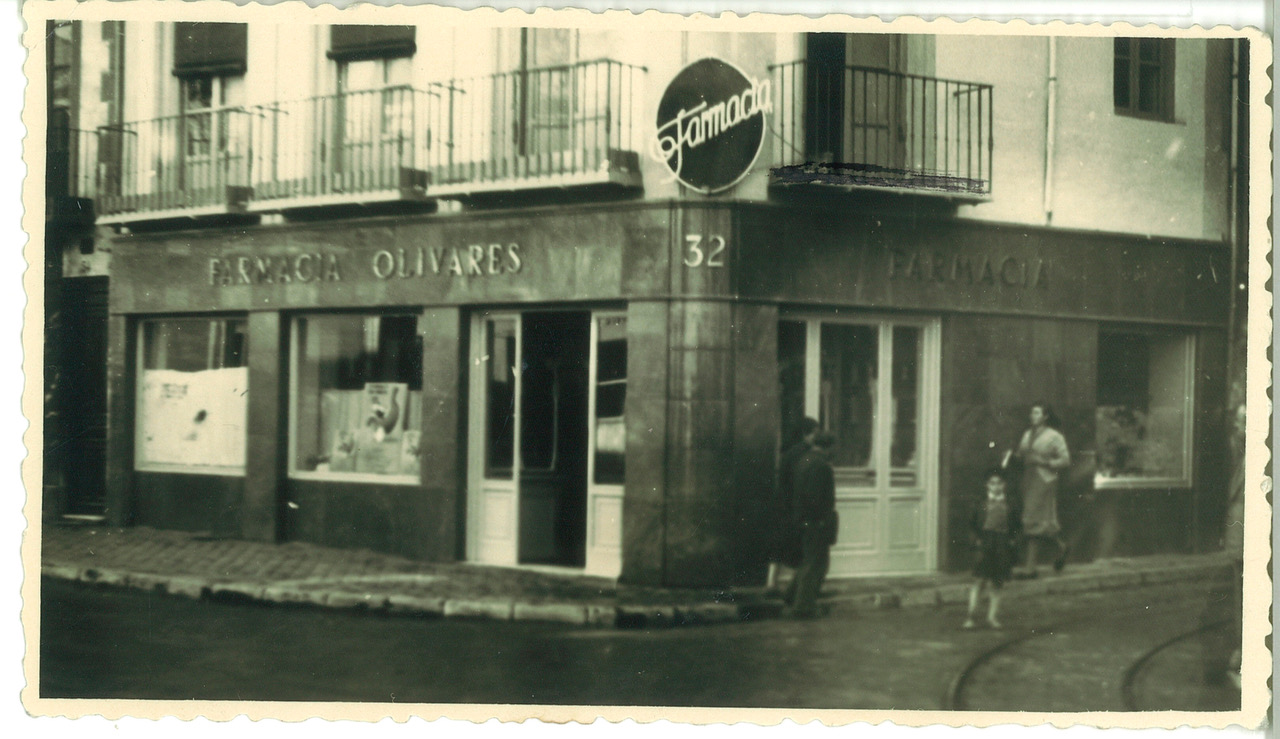 Currently, Farmacia Olivares is still that traditional and classic pharmacy, but now with renewed knowledge, experience and desire to work.
Our team is made up only of chemists, who are constantly bringing themselves up to date on several fields in order to provide you a better and more specialised service.
Our team: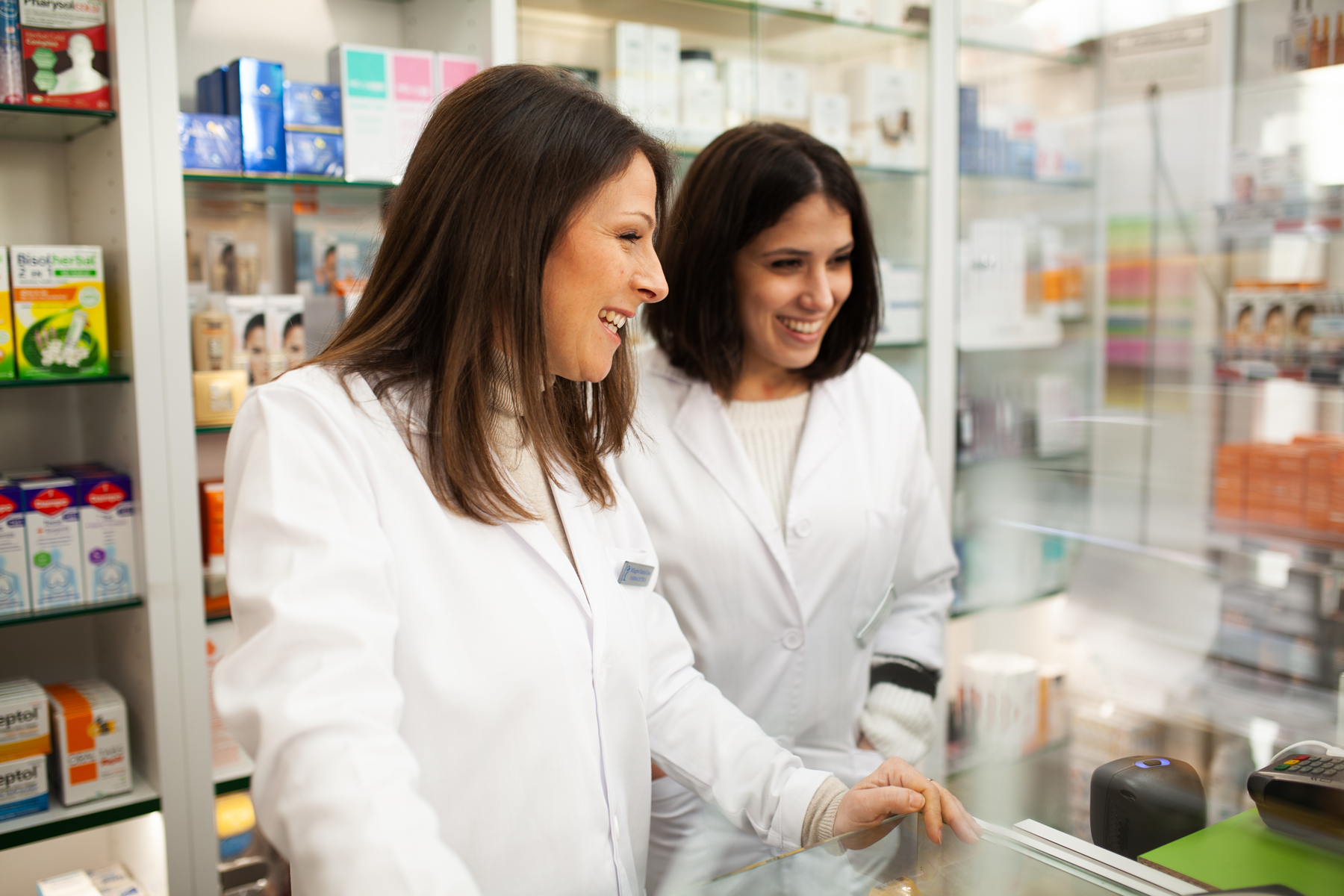 Milagros García. Principal chemist.
Laura Martínez. Assistant chemist.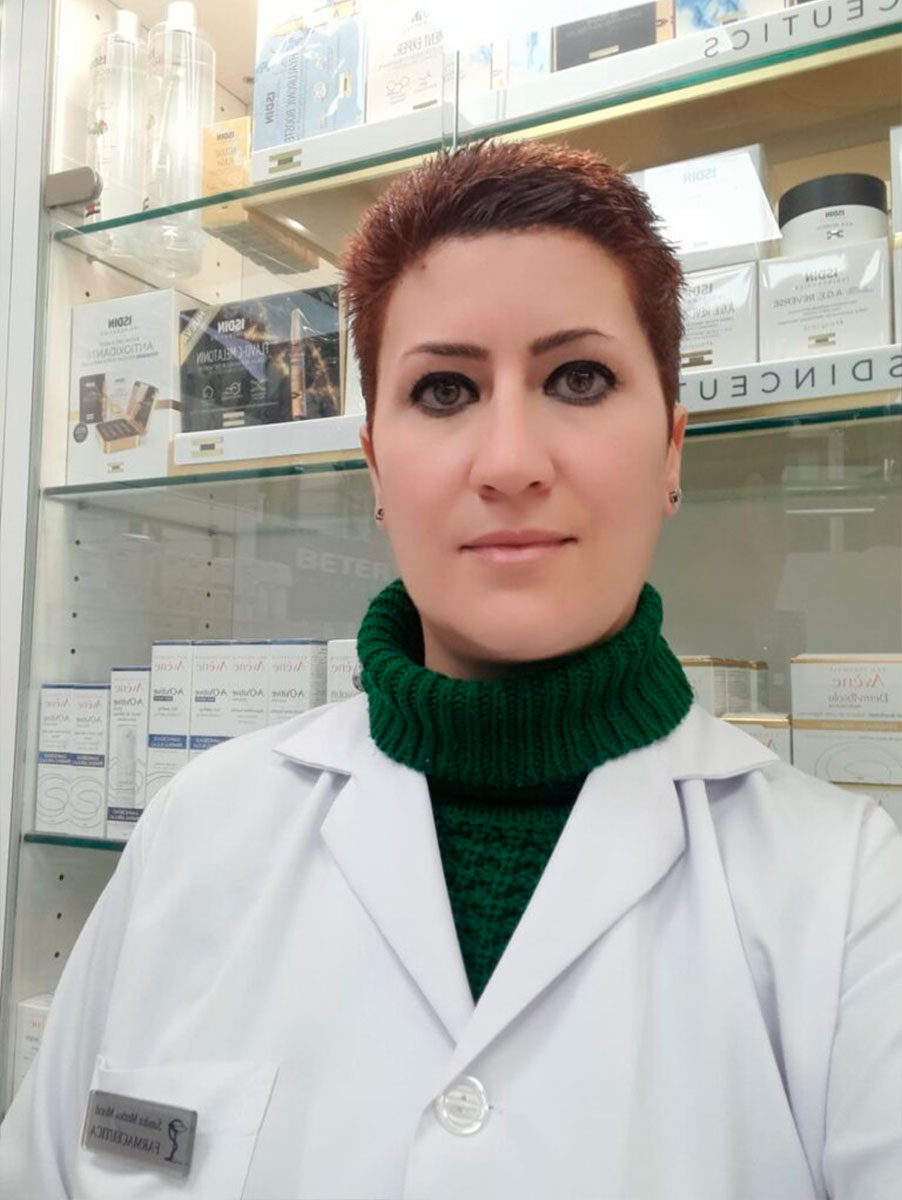 Sandra Merlos. Assistant chemist.