Contact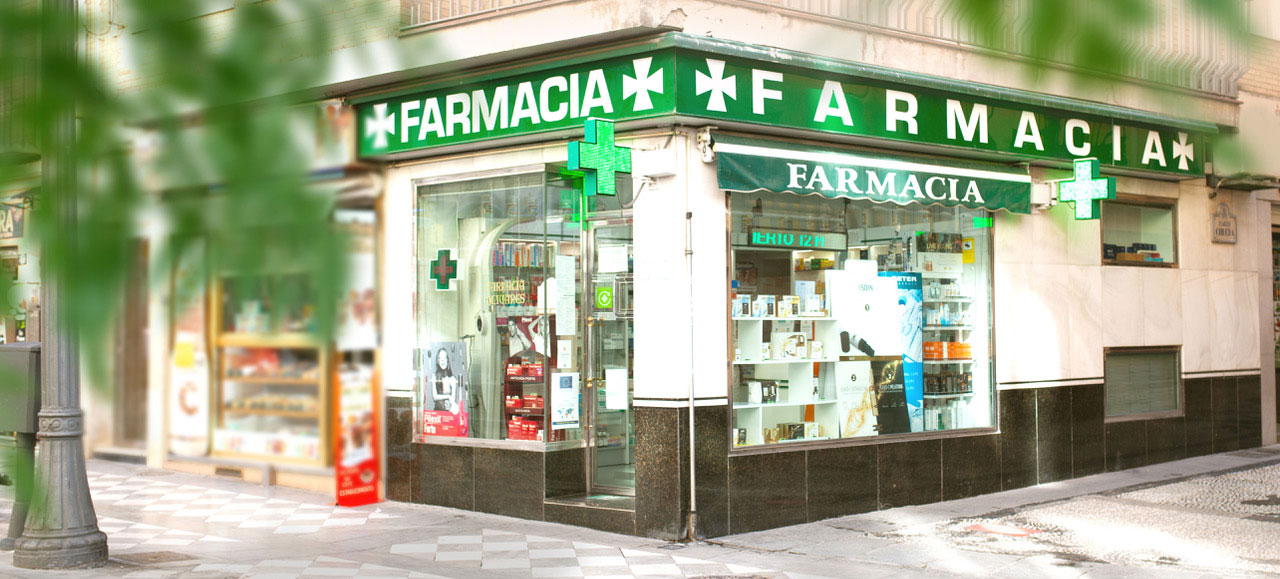 Do you need help? Our team will help you solve any questions you may have and will advise you in order to find a solution to your health problem.
You will find us open from Monday to Saturday from 9 a.m. to 9 p.m.
Come and visit us or send us a message!
To purchase products contact us using this form.
Get in touch
48, Reyes Católicos
Granada, 18009
Spain
farmacia.olivares@gmail.com
+34 958 221 204